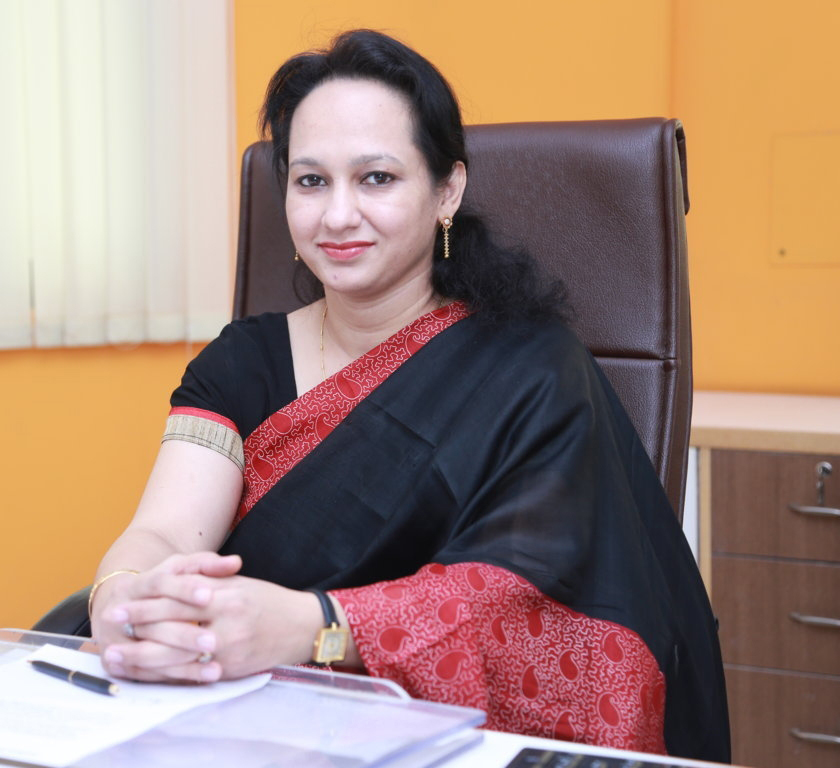 Prof. Parul D. Agarwal
Prof. Parul D. Agarwal is Professor and Chair of the Department of Computer Science at Global Institute of Information Technology, Greater Noida, where she has been since 2002. She received a B.C.A. from Guru Nanak Dev University, Amritsar in 1996, and an M.C.A. from Guru Jambheshwar University, Haryana. She received her Ph.D. with A+ grade in "Enhancing research, curriculum development and alumni contributions in selected institutions of higher technical education (IHTE): Development of a framework using knowledge management" from Thapar University, Patiala.
Her research interests centre Knowledge Management and Information Systems. Widely travelled, she has authored many research papers in International and National journals including SSCI listed journals and has presented many papers in conferences. She is also a reviewer of many International journals. She has chaired the sessions in national conferences.