one
of building Human Capital
Providing quality education and research environment through continuous learning and strategic partnership with the industry
of building Human Capital
Providing quality education and research
environment through continuous learning
and strategic partnership with the industry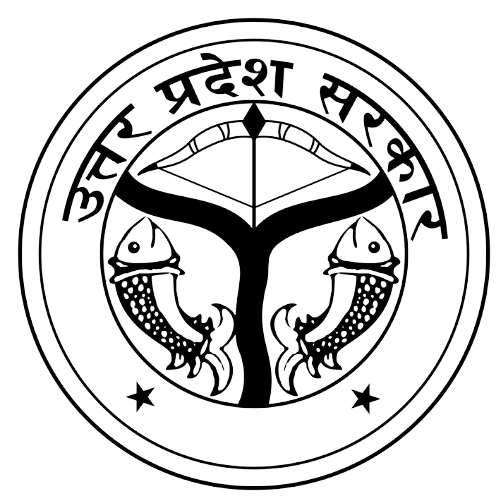 Government of Uttar Pradesh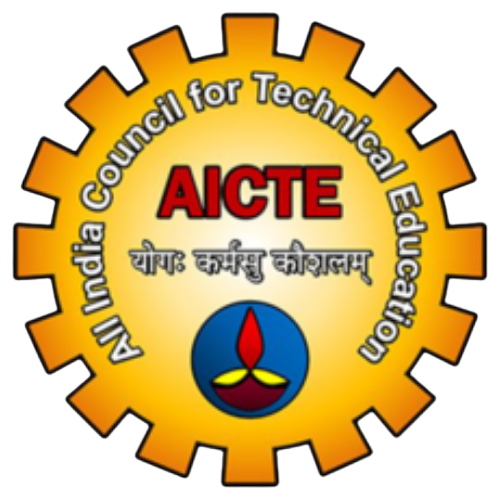 All India Council For Technical Education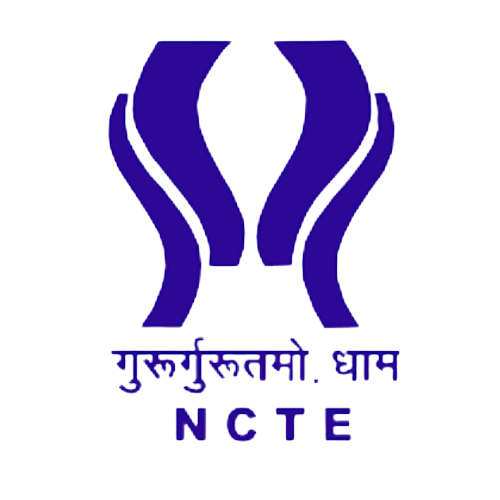 National Council For Teacher Education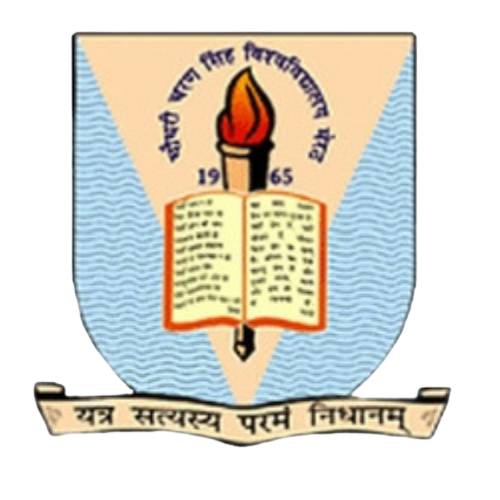 Chaudhary Charan Singh University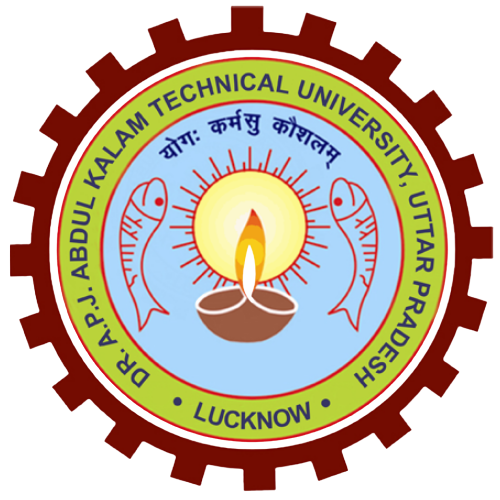 Dr. A.P.J Abdul Kalam Technical University
MBA
Duration: 2 years
Approved By: AICTE
Affiliated to:  Dr. A.P.J. Abdul Kalam
Technical University (AKTU), Lucknow, Uttar Pradesh.
Eligibility criteria: Graduation with 50% for General & OBC and 45% for SC/ST Candidates
Pattern: Full time
MBA Integrated
Duration: 5 years
Approved By: AICTE
Affiliated to: Dr. A.P.J. Abdul Kalam Technical University (AKTU), Lucknow, Uttar Pradesh.
Eligibility criteria: 10+2 with 45% for Gen. & OBC and 40% for SC/ST Candidates
Pattern: Full time
BBA
Duration: 3 years
Recognized By: Govt of UP
Affiliated to:  CCS University, Meerut
Eligibility criteria: 10+2 with 45% for Gen. & OBC and 40% for SC/ST Candidates.
Pattern: Full time
MCA
Duration: 2 years
Approved By: AICTE
Affiliated to:  Dr. A.P.J. Abdul Kalam Technical University (AKTU), Lucknow, Uttar Pradesh.
Eligibility criteria: BCA/ Bachelor degree in Computer Science Engineering or equivalent Degree or passed B. Sc. /B. Com/ B. A. with Mathematics at 10+2 level or at graduation level with Minimum 50% marks (45% for SC/ST) in the aggregate
Pattern: Full time
MCA Integrated
Duration: 5 years
Approved By: AICTE
Affiliated to:  Dr. A.P.J. Abdul Kalam Technical University (AKTU), Lucknow, Uttar Pradesh.
Eligibility criteria: 10+2 passed with 45% for General & OBC and 40% for SC/ST with compulsory subjects such as Physics & Mathematics and any of the subjects from Chemistry/ Bio-Technology / Biology / Technical Vocational subject.
Pattern: Full time
BCA
Duration: 3 years
Approved By: AICTE
Affiliated to:  CCS University, Meerut
Eligibility criteria: 10+2 with 45% for General & OBC and 40% for SC/ST Candidates. The candidate must have studied mathematics at 10th level for BCA admission.
Pattern: Full time
BCOM
Duration: 3 years
Recognized By: Govt of UP
Affiliated to:  CCS University, Meerut
Eligibility criteria: Passed 10+2 level of exam or its equivalent from any recognized Board / University and securing minimum 33% marks.
Pattern: Full time
BA
Duration: 3 years
Recognized By: Govt of UP
Affiliated to:  CCS University, Meerut
Eligibility criteria:  Passed 10+2 level of exam or its equivalent from any recognized Board / University and securing minimum 33% marks
Pattern: Full time
B.Ed
Duration: 2 years
Approved By: NCTE
Affiliated to:  CCS University, Meerut
Eligibility criteria: graduation or post graduation with 50% for Gen. & OBC and 45% for SC/ST candidates. Candidate must have appeared in UPBED entrance exam.
Pattern: Full time
why choose global educational institutes ?
Global Educational Institutes are dynamic growth oriented institutes,established by Global Education Trust,Delhi in 2002 to conduct educational programs to equip aspiring students for a career in knowledge industries. The programs also position them to compete in today's demanding economy of an inter-connected world. Global has maintained its commitment to provide overall growth of students by introducing innovative teaching methods and training them in soft skills.
Global Educational Institutes offer MBA, MCA, MCA(Lateral Entry), BBA, BCA, B.Ed, BA and B.Com. programme.It has been approved by AICTE, Ministry of HRD, Goverment of India and affiliated to Dr. A.P.J. Abdul Kalam Technical University, Lucknow and C.C.S. University Meerut.
Global Educational Institutes are located in the most strategic location of Delhi/NCR-one of the most promising and secure city, Greater Noida. It has close proximity to the world of business and industries. The institute is located in Knowledge Park-I, an area earmarked by Greater Noida Industrial Development Authority for Educational Institutes. The fresh graduates have good opportunities for their career due to the growing rate of SEZs and industries in the area.
The GLOBAL EDUCATIONAL INSTITUTES Advantages
Our Alumni are working with
FAQ - Global Educational Institutes